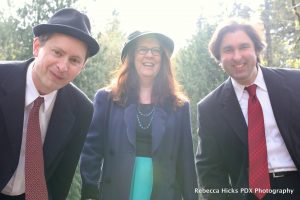 Our office is located at the intersection of smooth and groovy. If you'd like more information including how to book us, please use the form on this page.
Email
Phone
503-866-four-four-five-two
Address
Beautiful Portland, Oregon and the Pacific Northwest
Get in Touch
We are here to answer any questions you may have. Reach out to us and we'll respond as soon as we can.