INTRODUCING…
JAZZ INTERLUDE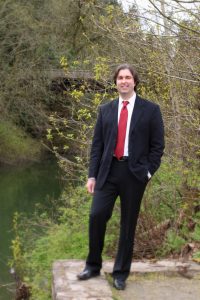 Eric Austin –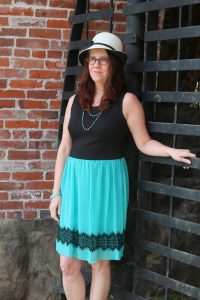 Kathy James was born and raised in Oregon. A restless spirit led to travel in Europe, The South Pacific, The Caribbean, and finally seven years in Florida. But there was no question about returning home one day to Portland, where the joy of making music plays such a defining role in the community and culture of the city. After childhood piano lessons, Kathy played both piano and saxophone at Beaverton High School, an introduction to jazz that left a lasting impression. Kathy graduated from Portland State University with a music degree, but then pursued another career path for many years as a travel agent. She currently balances her music pursuits with work in the medical software industry.
Motivation came many years after college from her son, who was taking voice lessons in high school. He needed an accompanist, and there was no question about dusting off the fingers. That inspiration returned the love of playing music back in to daily life. A huge influence then came when attending David Friesen's Jazz Ensemble Workshops, where his encouragement led to composing original jazz ensemble music. Kathy has worked with the Bureau of Standards Big Band and Deja Nu. She currently composes and plays for the jazz sextet, True North as well as Jazz Interlude.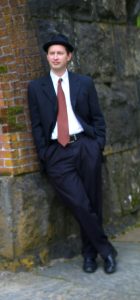 Steve Morgan has been toying around music since the age of 12. He played the piano for a while, the guitar for a while longer and the clarinet for a day. In high school Steve was the drum equivalent of a "Band Geek". He's had the honor of playing bass at President Reagan's Inauguration as well as playing on "Alias" and appearing on "The Incredibles" DVD. Steve is blessed to have a happy, healthy family of four people, one bear, six basses, two guitars, an out of tune piano that's written some Emmy award winning music and a few plants that don't look so hot. Steve plays bass with True North, Mr. Musu, Katie Presley, Kelsey Brie and the Next Right Thing, Malea and the Tourists, Jardima's All-Star Jam, Rob Larkin & the Wayward Ones, and of course, Jazz Interlude. He is also a Librarian for Washington County and an Educational Assistant for Portland Public Schools.