JAZZ
INTERLUDE
Our new album is available for purchase! If you're interested in buying it, you can find all the details here:
Jazz Interlude – A Given Moment
Jazz Interlude is a 4-piece instrumental jazz band located in Portland, Oregon. We specialize in jazz and swing standards from the 1920's to 1970's as well as a diverse array of original compositions written by various members of the band.
Jazz Interlude has been on the Portland music scene since 2012. During that time, we've been fortunate to have a monthly residence at O'Connors Vault and Prosperity Pie Shoppe in Multnomah Village. We have also played at Lark & Fir, Mazza's, Camellia Lounge, Bar Carlo, Portland Pairings Wine Shop and special events such as the Newberg Oktoberfest, National Night Out, weddings, holiday parties, corporate parties, fundraisers, and many others.
We work hard to suit your needs, whether it's a casual backyard gathering or a black-tie formal gala. You tell us what you need, and we will accommodate you.
While our core group is a quartet, we are able to add vocals, or other instruments for your event at your request.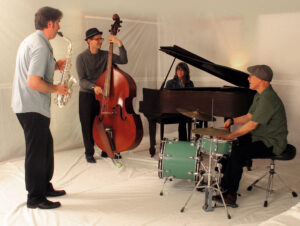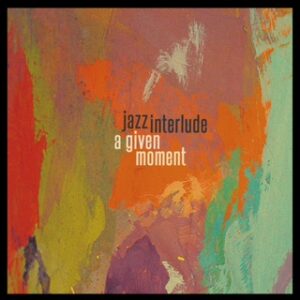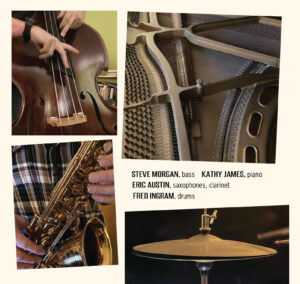 Providing the Soundtrack for Your Memorable Event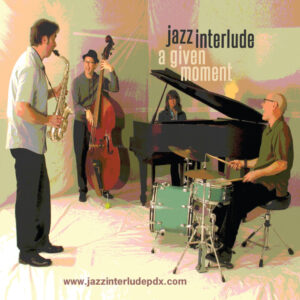 WE FEEL PRIVILEGED TO SERVE THE PACIFIC NORTHWEST
Jazz Interlude were a treat for our party, whom our clients are still applauding. Not only were the guests delighted, but we found them extremely professional to work with. They put on a very entertaining show and accommodated us at every step, from first arrangements to final payment
Cathy R.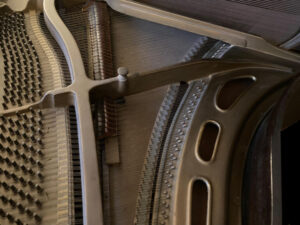 Could not have had a better experience! Jazz Interlude was perfect to work with right from the very first communication. Always prompt response to my questions. Extremely cooperative in working out the details. Everything went exactly as planned. Most importantly, they nailed their performance! Exactly what I was hoping for in terms of ambiance, mood, musical style, etc. They delivered! They made our Christmas party (120 attendees) a fantastic success! Seriously, I can't say enough good things about my experience working with them – Awesome job, Jazz Interlude!
Andre H.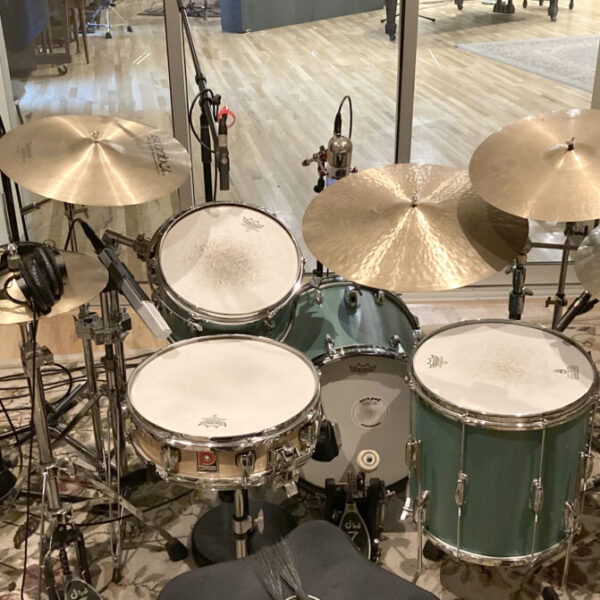 Steve Morgan and Jazz Interlude were really great to work with from the start. Any time I had a question or inquiry…they would get right back to me- promptly. They are so talented. My wedding of over 120 people all enjoyed their music and show. They even went out of their way to learn a couple of my favorite songs. I highly recommend them for any private event. Our wedding was great and they were major factors as to why it turned out so nicely. Our group had a blast!
Amy K.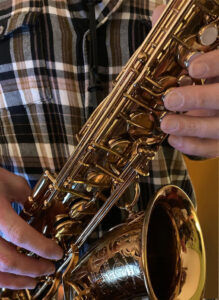 This band was wonderful! They were very professional but pleasant and warm, at the same time. They definitely made my husband's party a successful event. The music was great–a wide range of traditional jazz mixed with elements of more updated jazz. We appreciated their willingness to drive to Salem in the winter to provide music for our event. They stayed in touch with me via email and text and the communication was outstanding. I can't recommend this band enough. We were so happy we chose them!
Grace S.